Summer West Location Closing for Winter
The first snowfall has hit, and our Summer West location will be closing for the winter! You can still find us at our main office in the East end (9439 34th St., Edmonton, AB), ready to serve you in all of your Waterworks needs!
For more information, call our East office at 780-488-7788. Thank you for all of your support for Norwood Waterworks!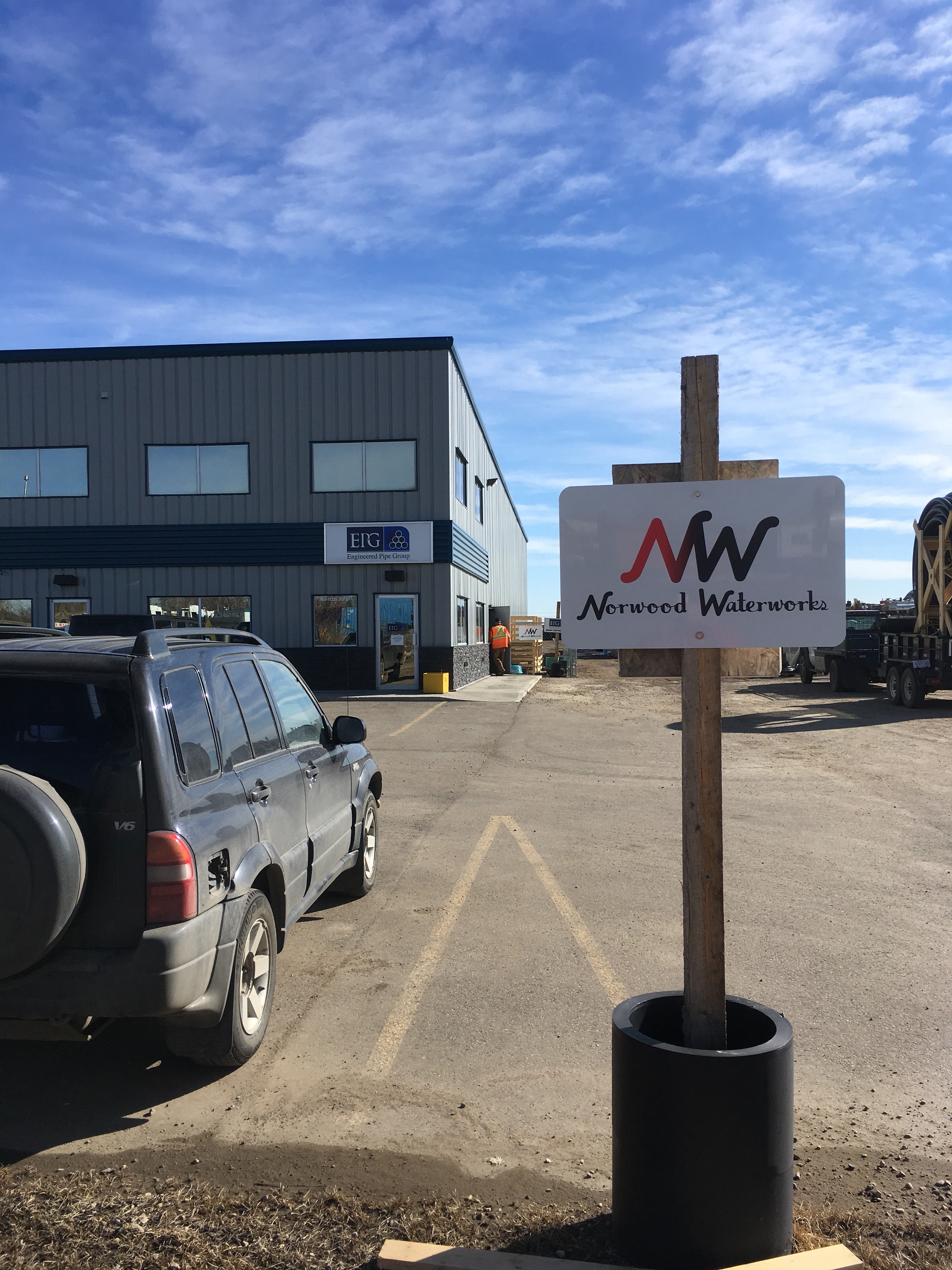 2018 Price Increase Letter
Effective January 15, 2018 we will be implementing price increases on all quotes. This increase is a direct result of increase from our suppliers.