To our valued customers, we bring you a SECOND Norwood Waterworks Edmonton Location!
You're busy. We noticed (how perceptive!). So, we decided to bring a second location to Edmonton on the other side of the city in order to serve you better! Our address for the second location is: 100 – 11225 269 St, Acheson, AB T7X 6E1, sharing the office and warehouse with Engineered Pipe Group.
Norwood Waterworks in Acheson or "Norwood West" is a satellite location from our original warehouse located on the East End of Edmonton. Norwood West will be in operation for the 2018 summer season, opening in April and will tentatively close at the end of October. We know that your projects can bring you to every corner of the city, and we are determined to make it easier for you when you need a part for a job… or a last minute repair coupling! This warehouse carries a selective stock of high-demand items that you may find yourself in need of, and has many of the great perks that you have grown to love at our East Location, such as:
Open from 7:00 am to 3:30 pm Monday-Friday
2 highly qualified and friendly inside sales staff members at all times!
Pop, coffee, and popcorn available if you're in need of a snack or refreshment!
Forklifts for easy loading of your truck!
Extensive selection of products!
For more information, call our East office at 780-488-7788 or call the West office directly at 587-930-7721. We look forward to helping you at both locations. Thank you for all of your support for Norwood Waterworks!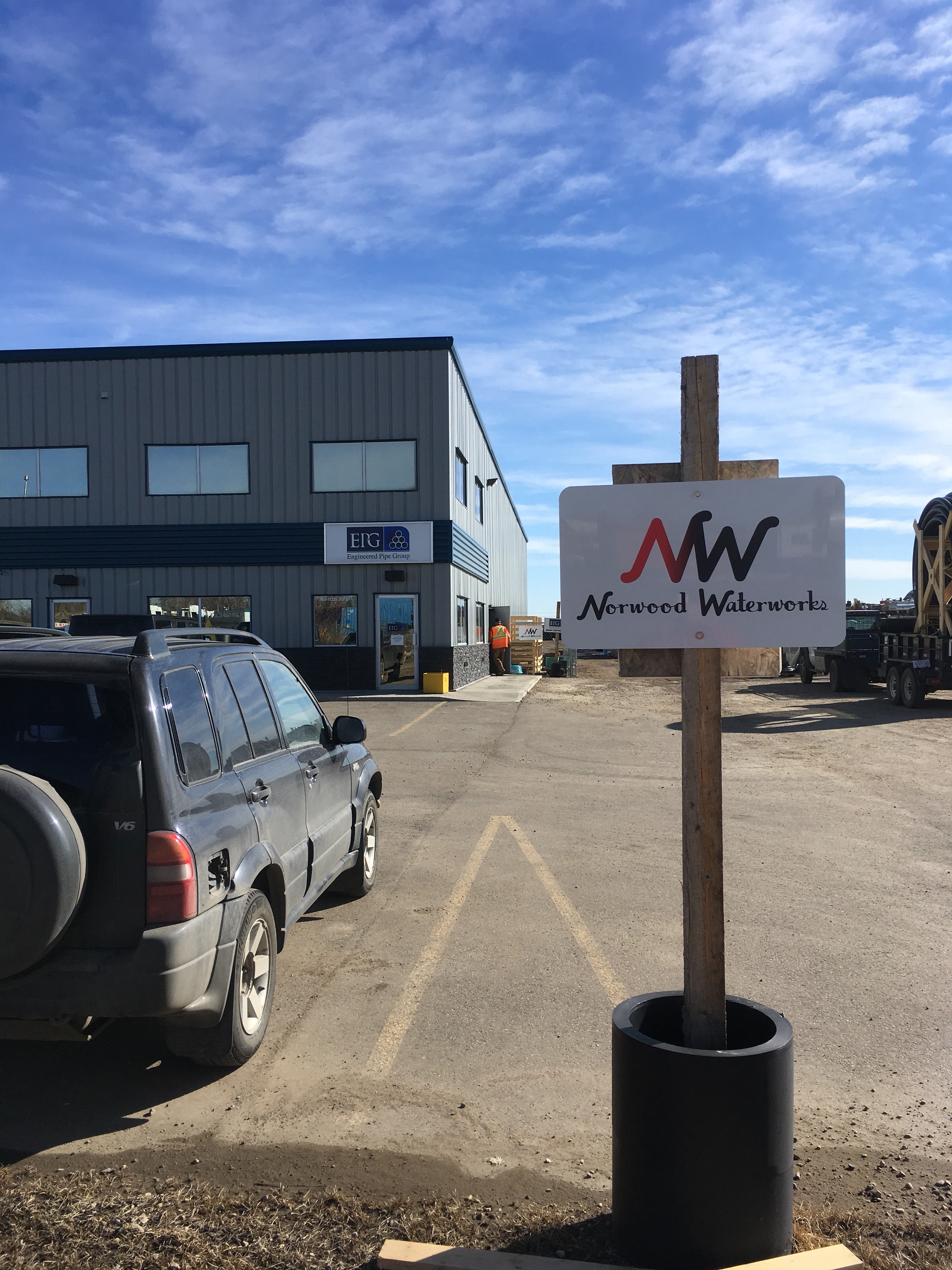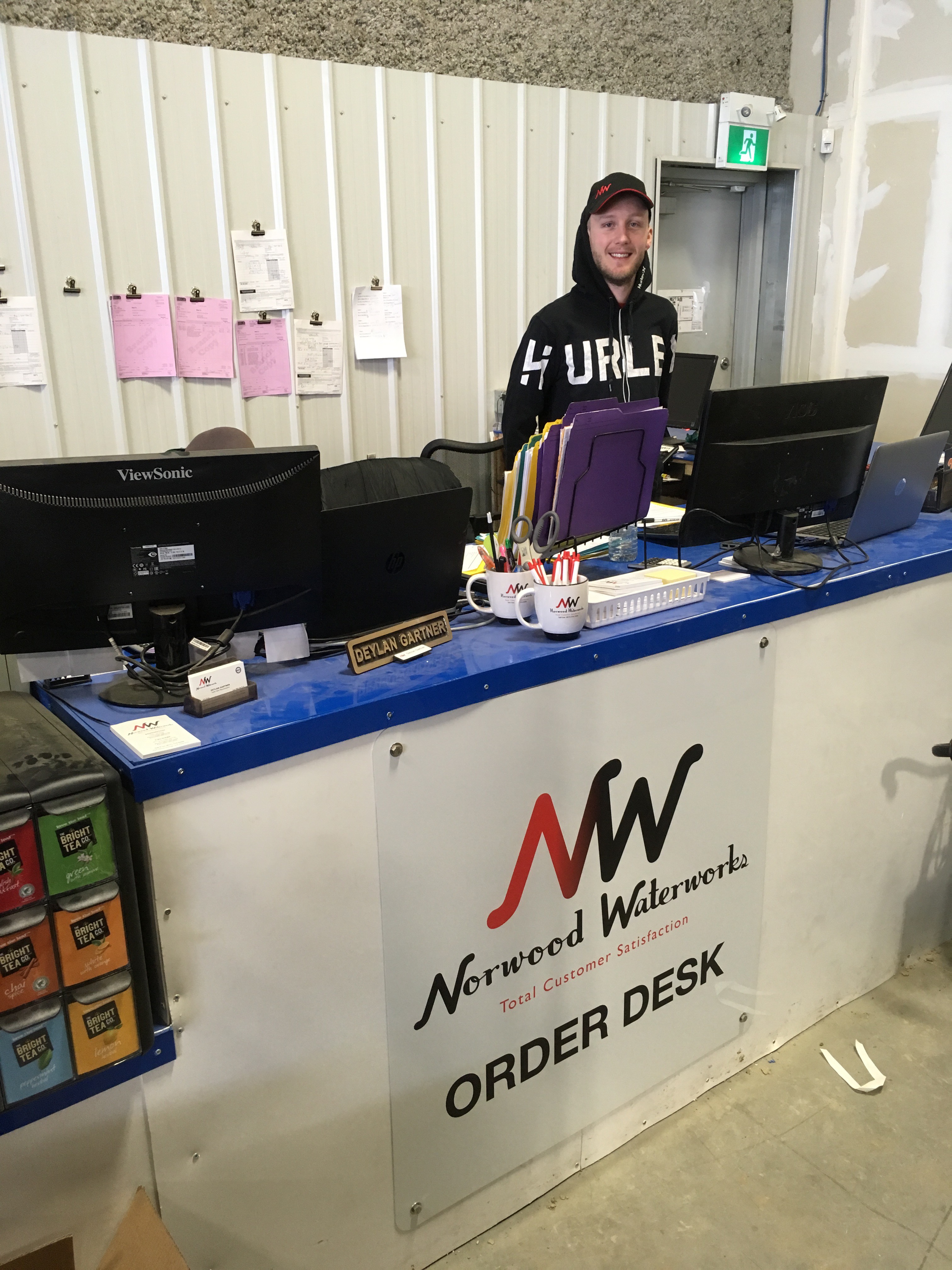 2018 Price Increase Letter
Effective January 15, 2018 we will be implementing price increases on all quotes. This increase is a direct result of increase from our suppliers.