NORWOOD WATERWORKS TRADE SHOW & CONVENTION 2018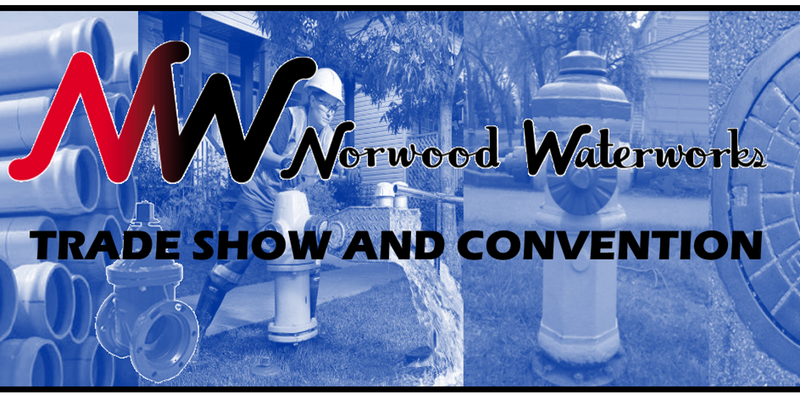 Event to be held on:
Wednesday, 14 March 2018 from 10:00 AM to 2:00 PM (MDT)
Radisson Hotel & Convention Center
4520 76 Ave NW
Edmonton, AB T6B 0A5
Canada
Event registration is by invitation only. Register with your email address to attend this event.

Norwood Waterworks is excited to host our Free Trade Show & Convention!
We have some great door prizes to give away including a trip for two to Las Vegas, Oilers tickets, and many other big ticket items! This event is free to attend and will include lunch.
There will be 8 speakers from around the industry holding educational sessions. Join us and over 25 of our top suppliers as they showcase their latest products and services, and see the diverse selection of products we offer!
This event is ideally suited for:
Project Managers & Estimators
General Superintendents & Foremen,
Consulting Engineers
Municipal Personnel
We look forward to seeing you there!
Cheers,
Norwood Waterworks